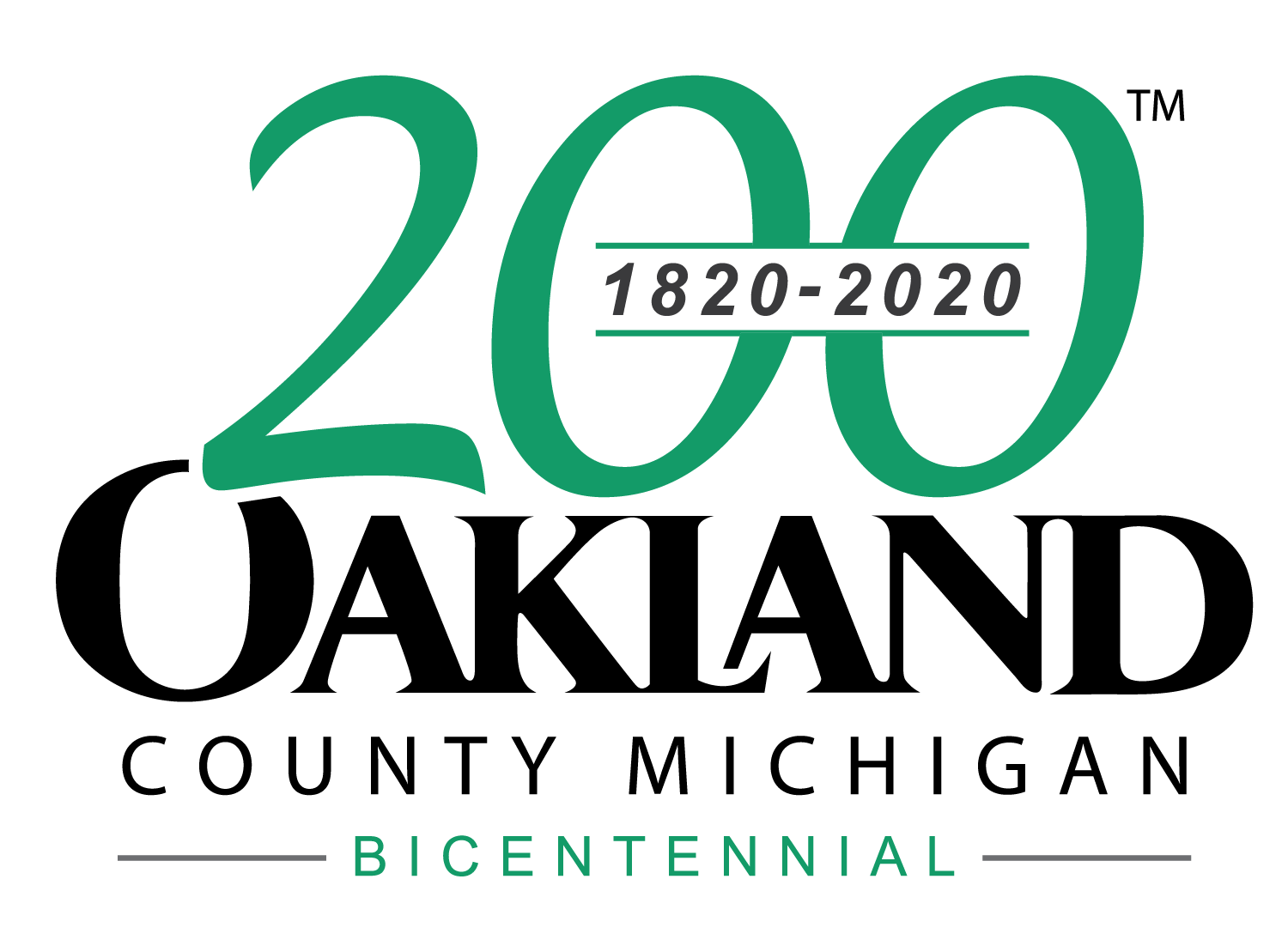 Happy 200th Birthday, #OaklandCounty! Oakland County, Michigan Government turns 200 in 2020 and they are planning festivities, activities, and events to celebrate all year: oakgov.com/bicentennial.
Help them kick off a year's worth of bicentennial celebrations at the annual Fire & Ice Festival in Downtown Rochester, January 17th-19th. 🔥❄️ The 2020 Fire & Ice Festival | Downtown Rochester, Michigan is one of the premier winter events in Michigan, offering a ton of FREE activities such as ice skating, snowshoeing, a tubing hill, dog sled rides, and more!
Follow #Oak200 for updates on the Oakland County Bicentennial throughout the year. — celebrating a birthday with Executive Office, Oakland County, Michigan and Oakland County Board of Commissioners.