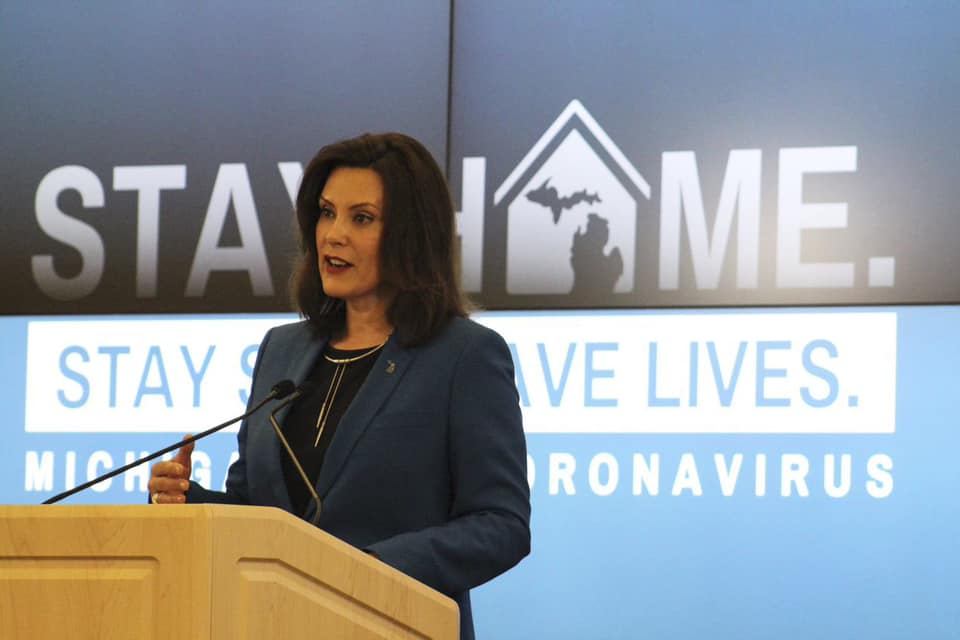 LANSING, MI – Michigan Governor Gretchen Whitmer gave an update on the state's response to COVID-19 on Monday, the same day that manufacturing, including auto suppliers, are starting to return to work.
During her Monday press conference, Gov. Whitmer stressed that Michigan is leading the nation in testing but we need to test even more. Currently, Michigan is testing about 14,000 people every day but the Governor wants to raise that to 30,000 with a goal of having 450,000 people tested for the entire month of May.
Additional testing materials from the federal government and partnerships with the private sector means the state's goal of upping that capacity to 30,000 tests per day in the next month will be doable, said Tricia Foster, chief operating officer for Gov. Gretchen Whitmer.
Whitmer seemed to indicate that the Stay Home order will be in place for much longer than the current date of May 28th. "Until we have a vaccine or we can do more to keep people safe, we're safer at home," she said.
She mentioned that widespread testing, contact tracing, and safety protocols are essential to allowing us to resume more 'normal' operations.