Get a free COVID-19 test in Michigan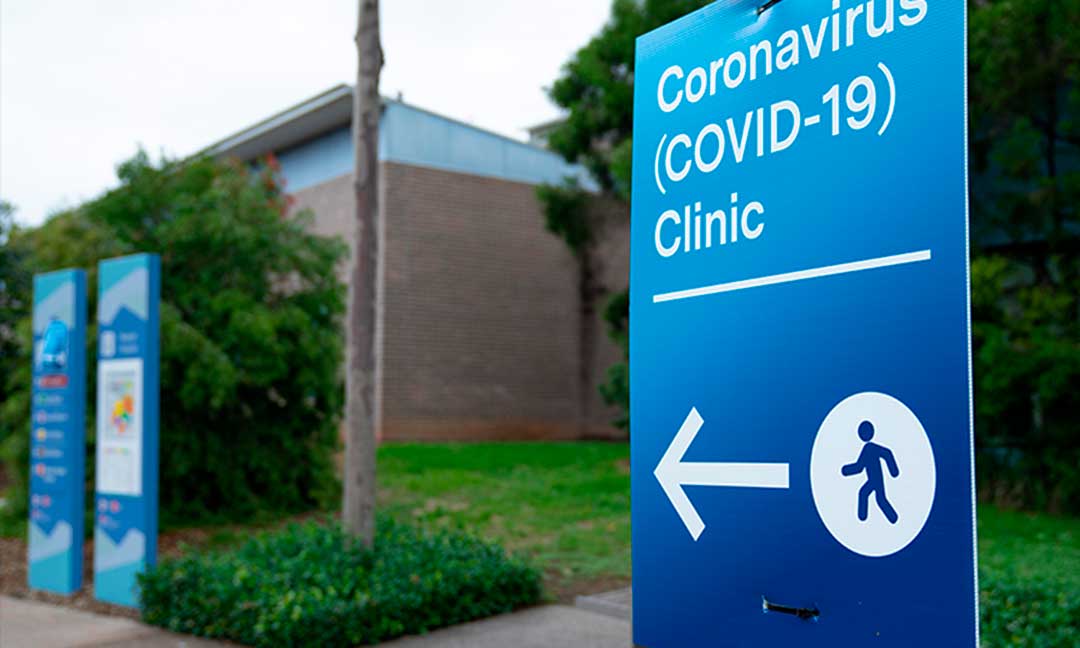 A free COVID-19 mobile testing site has been reopened to Metro Detroit residents at the SAY Detroit Family Health Clinic in Highland Park. The clinic is part of a mutual aid collective of non-profit organizations in the area.
The testing site is open to all Metro Detroit residents and is free. No prescription or appointment is required. The clinic's address is 211 Glendale Avenue, Highland Park, MI 48203.
Testing will be held until December 17. The clinic is open Tuesdays, Wednesdays, and Thursdays from 9 a.m. to 1 p.m. Results are usually available within 24 to 48 hours after testing.
Additionally, the state of Michigan has a website available where you can enter your address or zip code and find a COVID-19 testing site near you. Click here to find the nearest testing sites.
You are encouraged to get tested if you feel sick, if someone close to you is ill, or if you work outside your home.
If you need further assistance, you can contact the COVID-19 hotline at 888-535-6136, press 1 for more information.