Michigan expanding services for startups businesses and entrepreneurs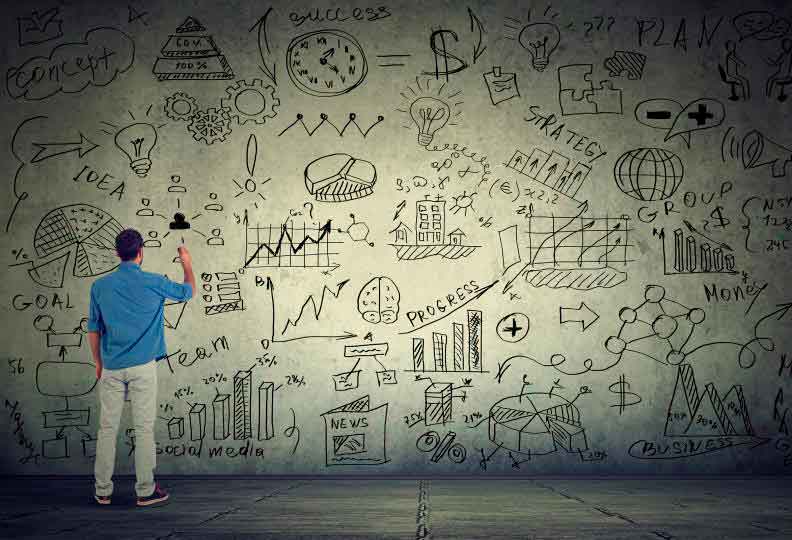 LANSING, MI. – The Michigan Strategic Fund has approved modifications to the Business Accelerator Fund (BAF) to provide greater support to business accelerators in Michigan's statewide SmartZone network that are serving startups and high-tech companies impacted by the COVID-19 outbreak.
Funded by the MEDC and administered by the Michigan Small Business Development Center (SBDC), the Business Acceleration Fund (BAF) provides a series of small grants of up to $50,000 to business accelerators to help high-tech businesses access certain specialized services they need to grow.
By expanding the BAF, the state is working to ensure entrepreneurs and startups with the capabilities to offer support during the COVID-19 outbreak have the means to do so, while also providing the ecosystem greater economic support in response to the crisis. Altogether, the changes to the BAF program will:
Changes due to the expansion include:
• Increase the amount of discretionary funds available to business accelerators to more immediately provide services to startups, entrepreneurs and small businesses in need;
• Expand the permissible use of BAF to include utilities, rent or other services not typically supported through the BAF program. This expanded allowable use of discretionary funds may be used only for existing accelerator clients or past clients that have been previously vetted by the accelerator;
• Allow certain non-tech businesses to access services through BAF to support the manufacture or distribution of critical medical supplies and personal protective equipment such as masks, gowns and sanitizer; and
• Expand company size eligibility requirements and allowable use of funds for tech companies developing innovations that could support COVID-19 response efforts, such as diagnostics, therapeutics, or processes to support the health care system's response to the virus.