Departamento de salud suspende licencia a otros 8 bares y restaurantes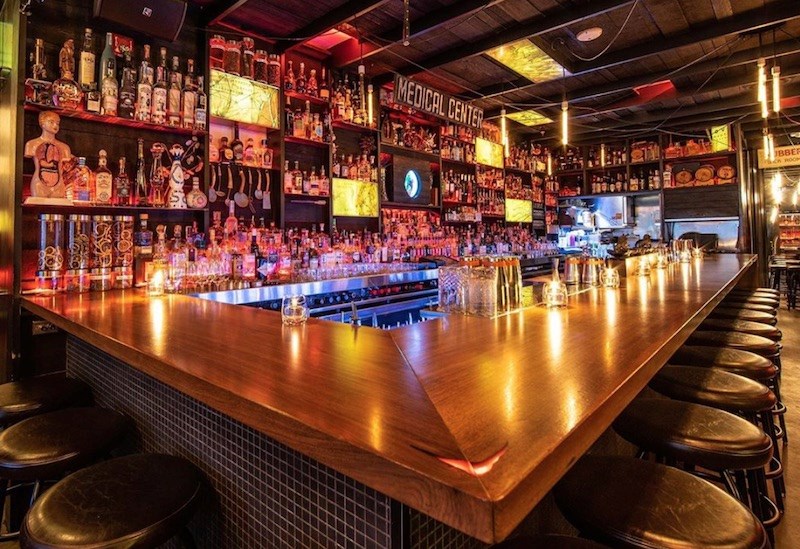 El estado de Michigan ha suspendido las licencias de licor a otros ocho bares y restaurantes en el estado por violar la orden de emergencia del Departamento de Salud y Servicios Humanos de Michigan que prohíbe las comidas en interiores.
El martes, el Departamento anunció la suspensión de emergencia de licencias de licor en el restaurante Warren de Andiamo en Warren, Spanky's Tavern en Battle Creek, Polski's Pub and Grub en Clinton Township, Kal-Ho Bar en Kalkaska, Dex's Loggers Landing en Luther, Charlie's Bar & Grill en Potterville, Plaza Lanes en Plymouth Township y Hatorando Sushi and Sports Bar en Hartland.
Estos negocios tienen "múltiples violaciones" de la orden del MDHHS, que incluyen "permitir reuniones en persona no residenciales, ofrecer cenas en persona, no exigir que el personal y los clientes se cubran la cara, y no prohibir que los clientes se reúnan".
La comisión ha suspendido 21 licencias de licor desde septiembre por violaciones de las órdenes ejecutivas y de emergencia relacionadas con la pandemia.